Representing Global Leaders in industrial & Motor Controls.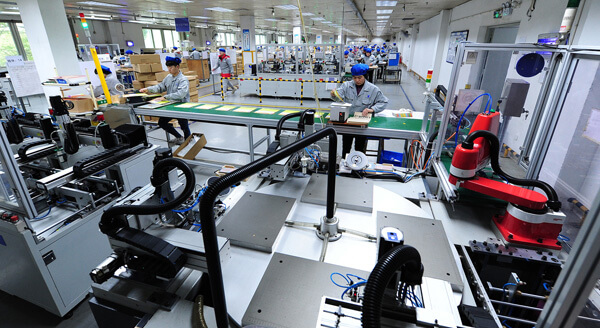 Printing & Packaging
DCNZ provides Slitter rewinder motion control systems as-well as solutions for line drive applications.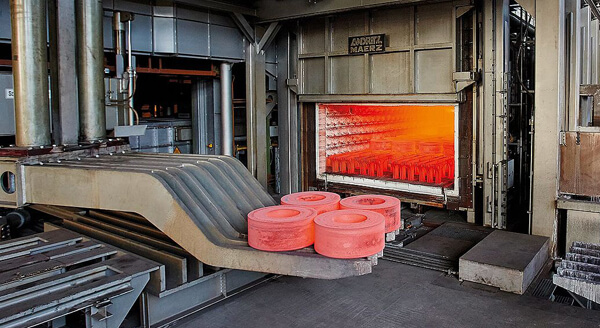 Heat Treatment
DCNZ has extensive knowledge in Aeronautical and General Heat Treatment and can comply with AMS2750F. Complete temperature and power control including transformer applications.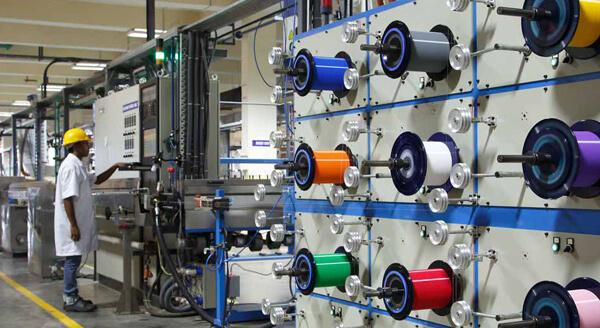 Cable Manufacture
DCNZ provides , Extrusion Control, as-well as tension control for pay Offs, Capstans and Take-ups and is recognised as an Industry leader in this control technology.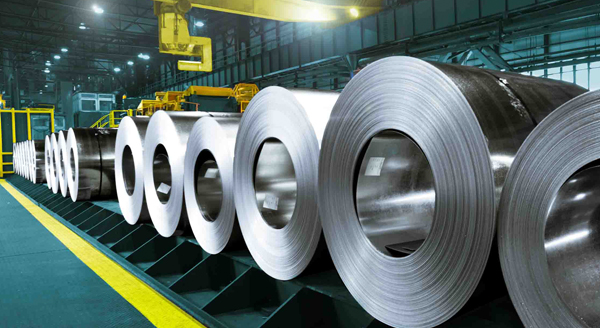 Steel Production
DCNZ has completed Paint line Oven Temperature Controls and Pay-off and Rewinder for take-up applications.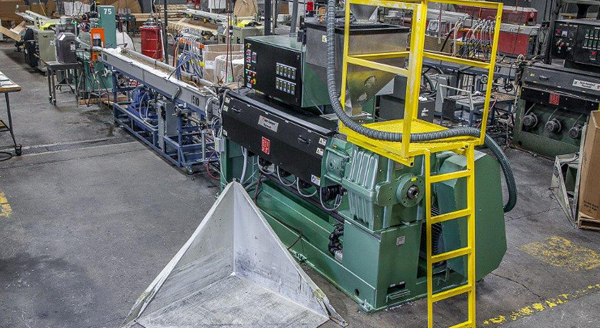 Plastic Extrusion
DCNZ provide, Heat/cool zones, Melt Pressure/temperature and Line drive tension control and has extensive experience using variable speed drives for tension control of line drives and rewinders.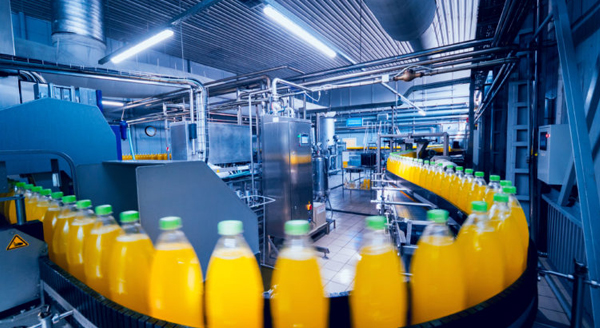 Food and Beverage
DCNZ provide Pasteurisation solutions complying with New Zealand Food safety requirements for secure record keeping for Dairy, (Milk, Juice and Cheese).
Eurotherm is a global leader in industrial controls and monitoring products and services.
The product offering includes temperature/process controllers, indicators and sensors, SCR power controllers, data recorders, data acquisition and data management software. SSD Drives (formerly Eurotherm Drives) is an industry leading manufacturer of AC, DC and Servo drives and motors since 1974. SSD Drives are renowned for their wide range of reliable, innovative products, extensive application experience and global support.
If you need product support or If you have a new project you would like us to look at
DCNZ are distributors of some of the world's leading Process and Motion Control  manufacturers. We provide solutions for measurement, process  control  , SCADA and Automation and Variable speed drives and motion control to all types of industries.
Our established customer base include, Packaging, Heat Treatment, Plastic Extrusion, Food and Dairy, Power Utilities, and many other process manufacturing industries.
We offer support and commissioning by factory trained engineers on a one off or a full project basis.